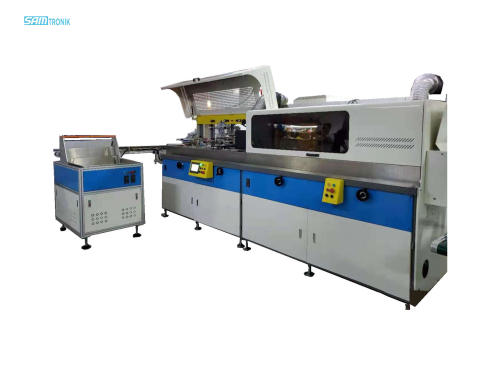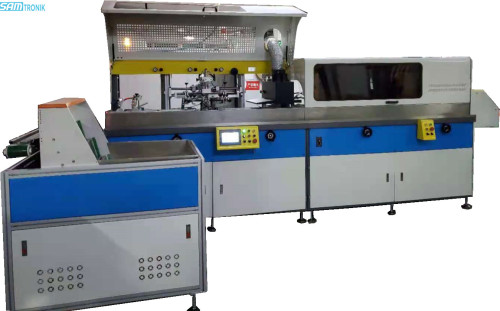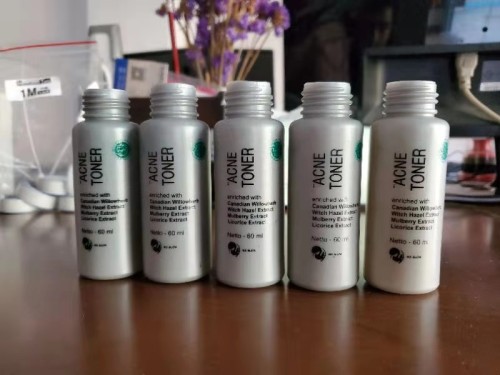 Two Colors Silk Printing Machine SM-SY-020
Item specifics
Printing thickness:

≤ 25mm or customized
Maximum printing diameter:

400mm
Printing pressure:

4.0 ~ 6.0 KfG / C ㎡
Platform size:

500 * 600mm
Voltage / power:

380V / 50Hz / 2.1kw
Maximum mesh frame:

700 * 1100mm
Machine size:

2000 * 1650 * 1580mm (one module)
Description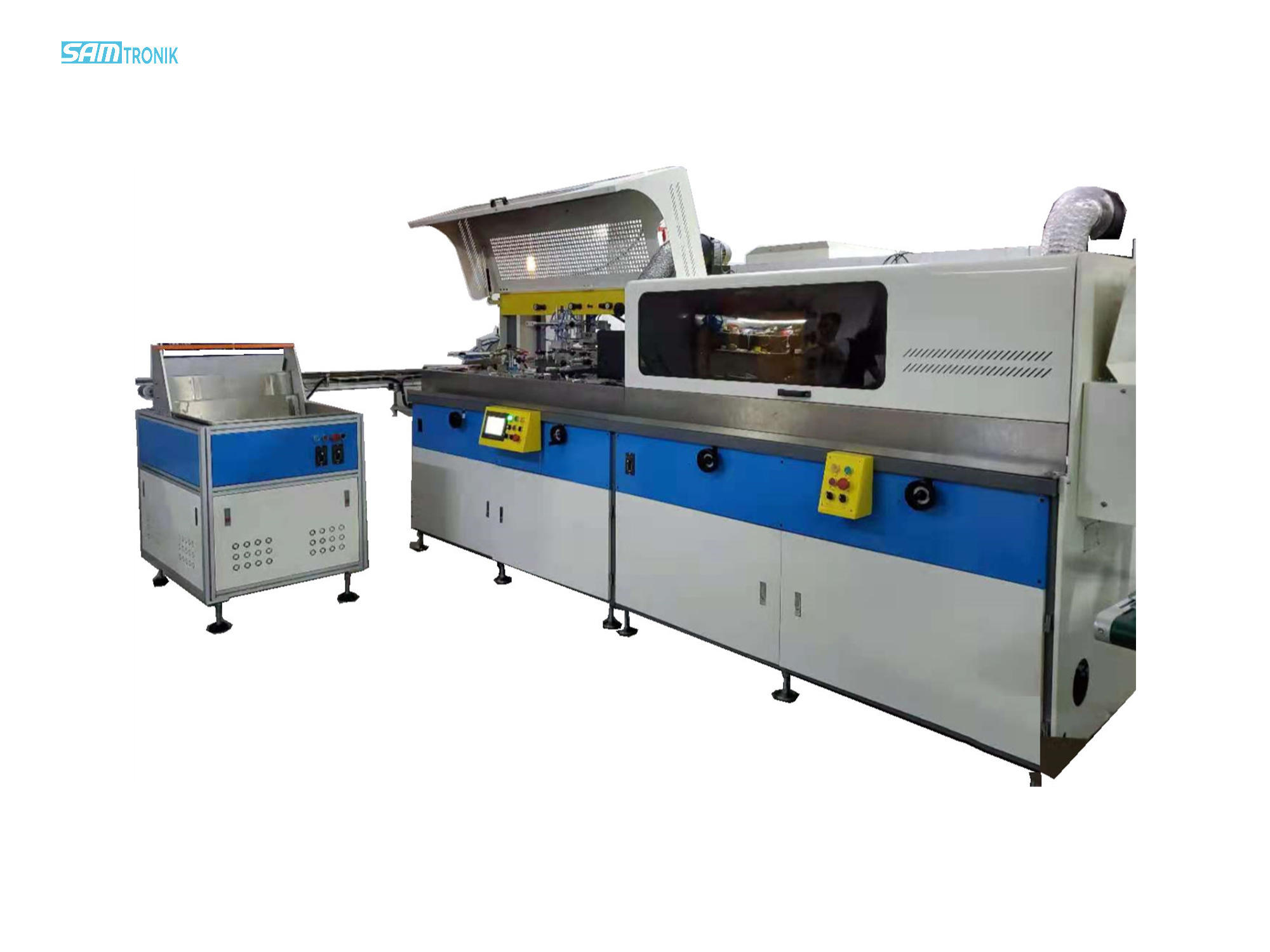 Two Colors Silk Printing Machine SM-SY-020
It is suitable for plane printing of glass, optical disc, nameplate, self-adhesive, credit card, ceramic flower paper, Wooden Toy Puzzle, PCB, SMT solder paste, film switch and other products in electronic industry. It is also suitable for plane printing of products with high overprint accuracy and strict requirements based on gold and silver card paper, metal sheet, PVC, etc
Printing thickness: ≤ 25mm or customized
Maximum printing diameter: 400mm
Printing pressure: 4.0 ~ 6.0 KfG / C ㎡
Platform size: 500 * 600mm
Voltage / power: 380V / 50Hz / 2.1kw
Maximum mesh frame: 700 * 1100mm
Machine size: 2000 * 1650 * 1580mm (one module)
Maximum printing times: 2500 (PCS / h)
Features:
① Vertical structure, the vertical lifting adopts frequency conversion electric type, and the left and right actions of the printing head adopt frequency conversion electric or servo drive.
② PLC control circuit, printing and screen lifting adopt independent driving source, and the performance is synchronized with that in Europe and America
③ Pneumatic control printing tool holder lifting, photoelectric eye control stroke, independent adjustment.
④ Three modes of manual / semi-automatic / full-automatic are set, and the printing indirect time is digitally controlled.
⑤ Independently designed head lifting device, ink scraper / ink return knife, screen loading and unloading and screen cleaning are convenient.
⑥ Double guide posts, left and right net clamp arms, and plate spacing adjustment devices are installed at the same time, which is convenient for adjustment.
Configuration:
① The machine is controlled by microcomputer.
② The circuit adopts Chint AC contactor and Taiwan Yangming photoelectric eye switch.
③ The printing adopts Taiwan Chengbang gear reduction motor and double frequency conversion printing drive.
④ The printing scraper and ink return knife are controlled by SMC pneumatic components.
⑤ Imported precision linear guide rail is adopted for left and right horizontal scraping.
⑥ The printing platen adopts suction stainless steel and patented suction system.