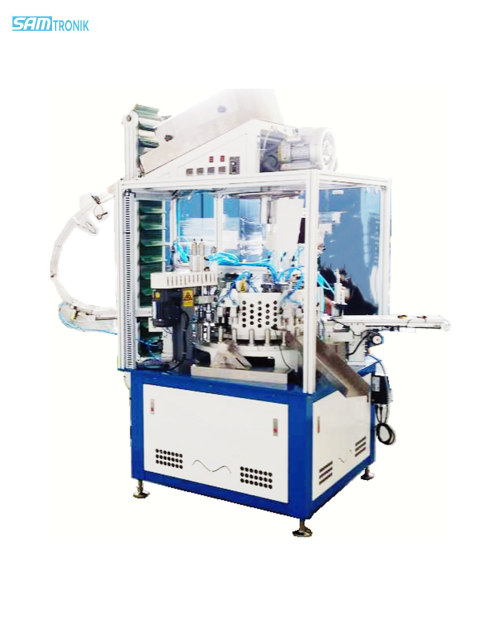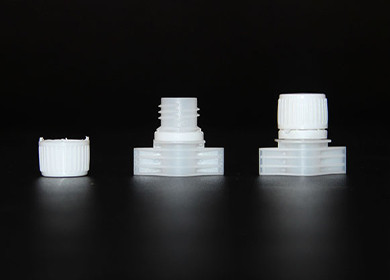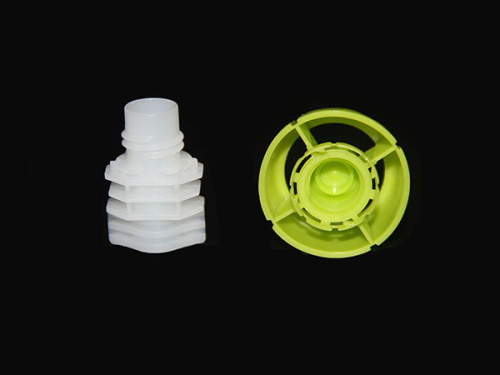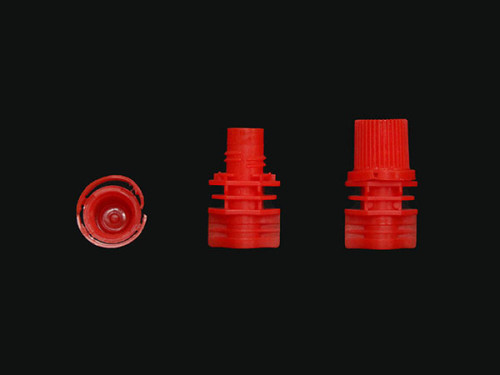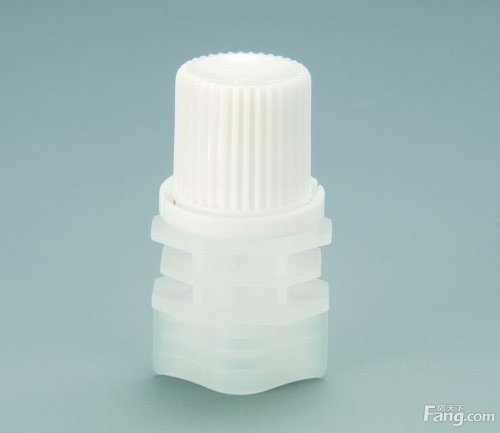 Self standing bag noozle assembly machine SM-SY-017
Item specifics
Productivity speed:

3600-6000 caps per hour( according to the cap size
Power:

2.5 kw+0.5kw
Compress air:

0.3Kpa/hour-8kg pressure
Dimension(LxWxH):

1800mm×1800mm×1600mm
G/Net Weight:

1000/900KG
Description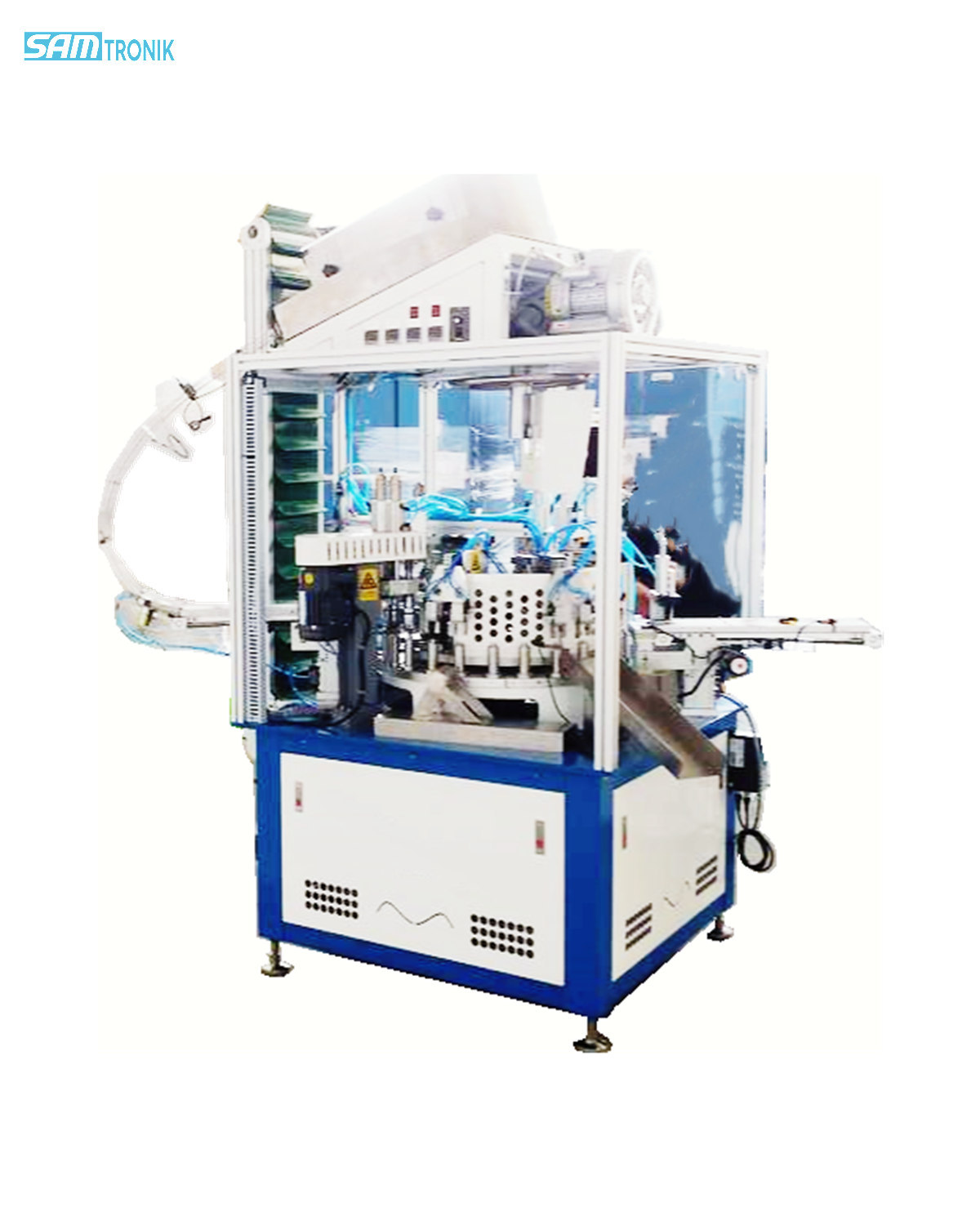 Self standing bag noozle assembly machine SM-SY-017
Features:
It is widely used in food, beverage, brewing, medicine and other fields. For example: filling and sealing of hydrogen rich water, absorbent jelly, milk tea, yogurt, fruit juice, soybean milk, soybean milk, condiments, sauces, condiments, beverages, laundry detergent and other foods.
1. The product has beautiful appearance, bright and clean appearance. Except for the frame, the whole machine is made of stainless steel, which meets the food hygiene conditions.
2. The machine adopts the combination of gas and electricity, and the container filling, capping, capping and are fully automated, so as to achieve the purpose of energy saving and high efficiency.
3. The machine is equipped with photoelectric eye monitoring bag cover device, no bag is not filled, no cover can timely alarm, remind the operator to check and adjust in time to avoid waste.
4. The capping device of the machine can finely adjust the torque to ensure that each bag cover is tightened accurately and the quality is absolutely reliable.
5. Automatic bag loading device can be increased or decreased according to customer requirements.
6. The equipment can be customized and added with other auxiliary functions according to customer requirements
Spec:
1. parts Swing Cap(Top disc Cap) assembly machine.
2.Automatic vibrator cap feeder for cap sorting and feeding.Double Head assembly and one line conveyor.
3.Automatic oriented system to make sure the machine assembly the caps in right position without damage..
4,.Productivity speed adjustable.
5,With Counter Installed For Free.
6,Productivity speed: 3600-6000 caps per hour( according to the cap size)
7,Power: 2.5 kw+0.5kw
8,Compress air:0.3Kpa/hour-8kg pressure
9,Dimension(LxWxH):1800mm×1800mm×1600mm
10,G/Net Weight: 1000/900KG