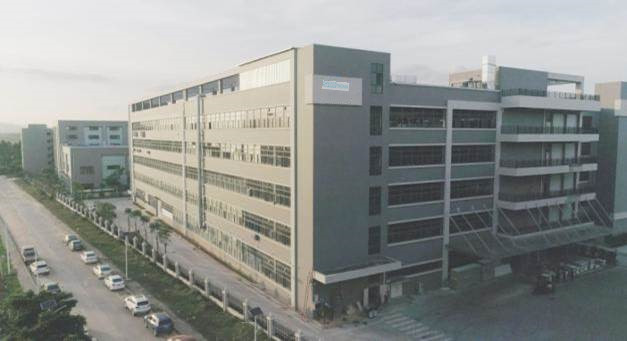 Samtronik International Limited is located in Baoan, Shenzhen, Guangdong Province.
Samtronik is a science and technology service-oriented enterprise integrating R & D, design, production and sales. It focuses on non-standard automation equipment. According to the needs of customers, it provides the most cost-effective ideas and solutions to improve production efficiency, strengthen product quality and reduce labor costs.
With years of technology precipitation, experience accumulation and thinking innovation, Samtronik has unique core competitiveness and advanced R & D technology in the field of daily chemical product automation equipment, and can produce high-quality, high-tech and high-level equipment. The company provides automatic production equipment and complete sets of automatic equipment production lines to ensure the quality of products in the manufacturer's use process.
The company has developed a quality management system and has perfect product maintenance, repair, spare parts supply and design and manufacturing capacity of non-standard accessories. Our products are widely used in Baijiu bottle, cosmetics, metal products, cup cover and medical equipment.
Samtronik adheres to the principle of "operating in good faith and creating value for customers", makes every effort to produce products with reliable quality, and wholeheartedly provides customers with satisfactory services. Samtronik always puts the interests of customers first, adheres to the purpose of "precision, professionalism, reliability and hard work", and is committed to providing customers with more appropriate and comprehensive automation solutions!